Jun 25, 2007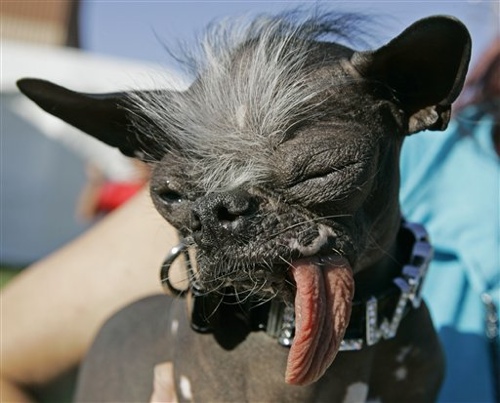 The King is dead. Long live the King!
Quigley said she rescued Elwood two years ago. "The breeder was going to euthanize him because she thought he was too ugly to sell," said Quigley.

"So ha ha, now Elwood's all over the Internet and people love him and adore him."
Well, let's not get carried away…