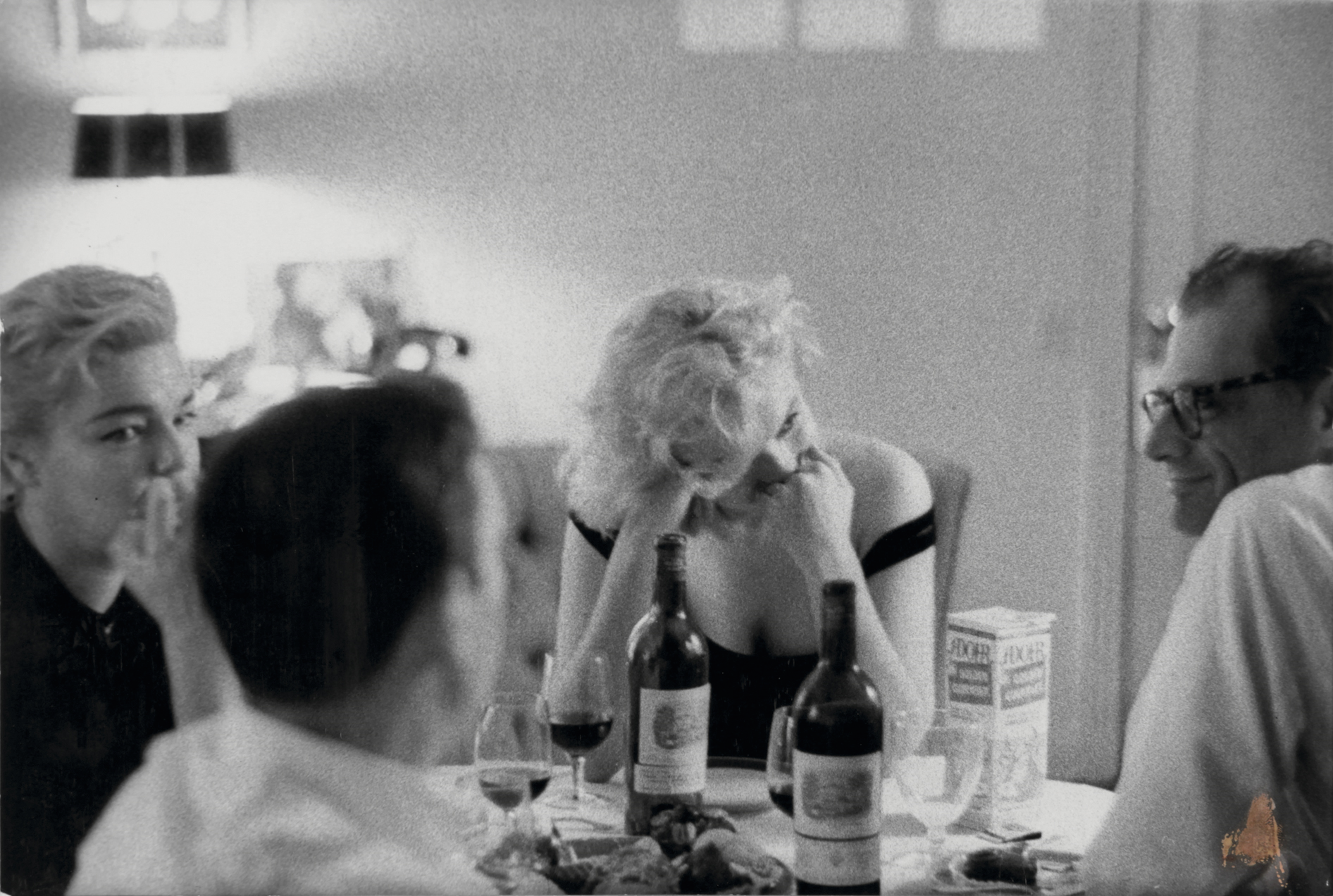 This is probably one of my favourite pictures ever. It's Bruce Davidson's photo of (l-r) Simone Signoret, Yves Montand, Marilyn Monroe and her husband at the time, Arthur Miller, at a dinner party in Montand's apartment. The whole thing is like a Mexican standoff in glances.
# Nov 20, 2014
Just before the real summer hits and people start heading off to somewhere nice for their holidays, I thought I better give a little shout-out to the Airport Leprechauns on Flickr, which cheers me right up every time I look at it. If you want to join, just take a snap of yourself wearing a leprechaun hat or beard the next time you're in the airport and and put it in the group!
# Jun 19, 2007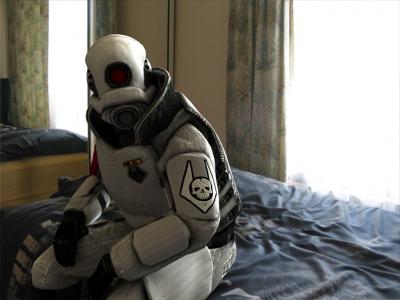 Some boffins have started playing with a bunch of consumer-level tools (well… 3DS Max is sort of consumer-level) to create photo-realistic images of Half Life 2 characters in real-world situations.
The result is something extremely creepy and amusing at the same time, and strangely reminscent of Charlie White's Photography. There's a tutorial for anyone who wishes to give this a go for themselves.
# May 30, 2005