Ruairi Robinson's new short film online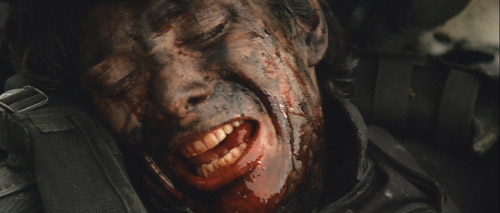 Oscar-nominated local boy done good, Ruairi Robinson recently finished his new short film, The Silent City, and put it online in both HD quality and in shitty Youtube-quality. It's an astonishing achievement considering the amount of quality he managed to eke out of his small budget, including appearances by Cillian Murphy (pictured) and Don Wycherley.
It's a seriously impressive movie and I'd encourage everyone to check it out. You can find all the download details on Ruairi's site. And while you're there, you might as well check out his other short films, the previously-mentioned, Oscar Nominated Fifty Percent Grey (cruelly denied an oscar win by those Pixar bastards) and House on Dame Street.