Remember when video games were fun? Remember when they were about colour and happiness? Watching E3 2015 a few months ago, you'd be forgiven for thinking that these were things that video games had grown out of. It was dour, brown, post-apocalyptic shooters as far as the eye could see. Bombast and spectacle were the order of the day. The thing that drew one of the biggest cheers from the Microsoft crowd was when they lowered a fucking Ferrari from the roof. A fucking Ferrari.
Here's what Nintendo did for their E3.
They teamed up with the Jim Henson Company to make puppets of their corporate team and made the most adorable, dorky video imaginable. And it was lovely.
It was a uniquely Nintendo way of approaching the industry. It was showing that video games could still be about colour and happiness and fun. And it's largely because of this man, Satoru Iwata.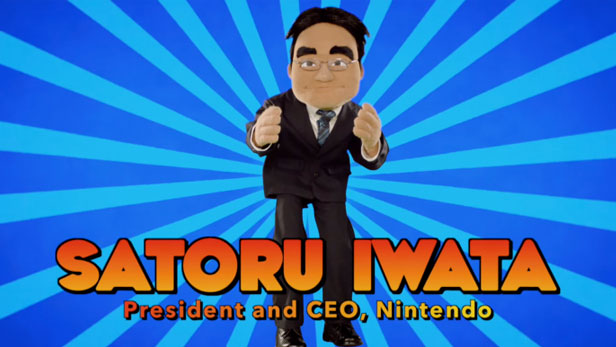 When someone asks me to picture the president of one of the three largest video game companies in the world, this is exactly what I want to imagine. Not someone in a blazer and jeans with a focus-tested number of shirt buttons opened. I want a person who understands why we play games. I want a person who knows that games are about bringing people together, not just about shooting people in the face. I want someone who gets it.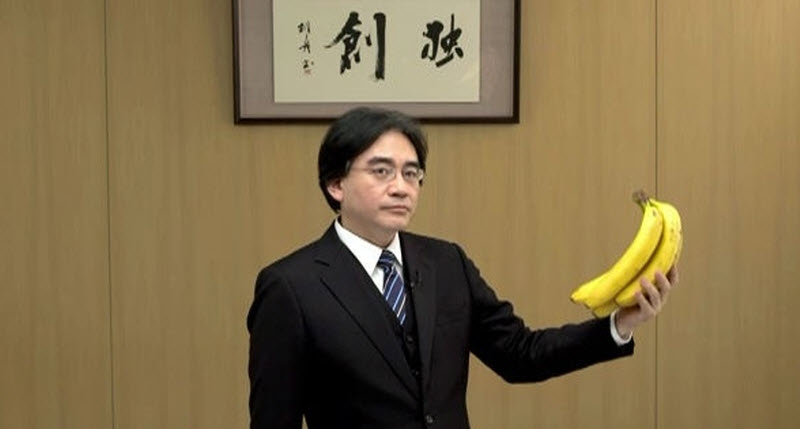 Iwata got it. And the world feels a little less joyful now that he's left it.
Thank you, Mr Iwata.