Well, it was only a matter of time before I did something about the Matrix, wasn't it? Quintessential nerd movie that has already been endlessly picked apart. Well, what's one more?
Colour plays an important role in the Matrix movies. The tinting is as much a part of the mise-en-scene* as the set and props, giving the viewer subtle clues as to the nature of the setting. Scenes taking place within the matrix are tinted green, scenes taking place on board the ships in the 'real world' are tinted blue and Scenes taking place within 'zion' are tinted brown. he truly hardcore Matrix nerds have used these 'clues' as part of some obsessively detailed theories regarding the underlying meaning of the Matrix movies.
But we'll do no such thing here.
* Holy shit. Did I really just say "mise-en-scene"? Shoot me now.

(click on image for higher-res version – 960 * 1308 px, 657.5KB)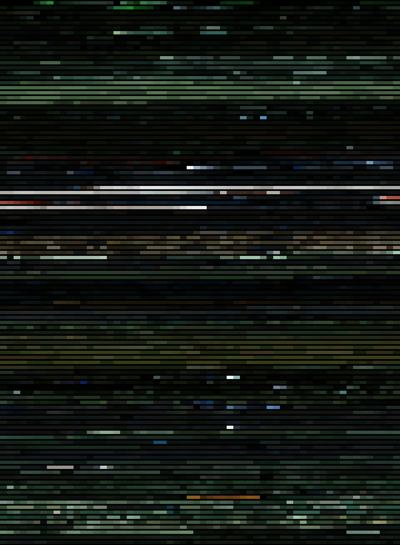 (click on image for higher-res version – 960 * 1308 px, 674.23KB)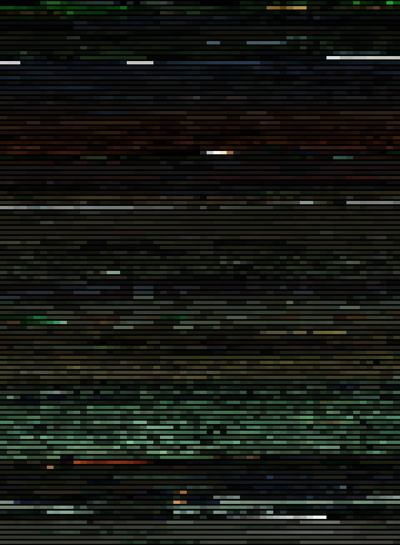 (click on image for higher-res version – 960 * 1308 px, 677.15KB)